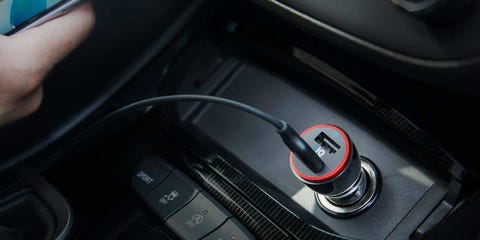 I drive a lot of loaner cars for this job, usually several a month. I've thought a ton about how to quickly outfit a given vehicle for comfort, without permanently adhering stuff all over the interior. After testing hundreds of devices over the years, here's my go-to kit for everything from Subaru to Rolls-Royce.
I've tried dozens of windshield suction mounts, but they take up lots of visual real estate. Mounting your phone on an air vent, however, sets your phone on unused space that is typically up high where you can see it. If, like me, you live dangerously and go case-less, the Kenu Airframe+ is the best I've tried.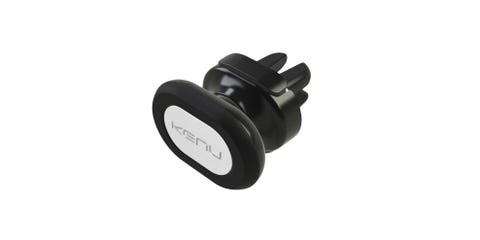 If you use a case, though, a magnetic mount is way, way more convenient. You slip a slim metal disc between the back of the phone and the case, and the phone adheres to your a tiny mount without having to open spring-loaded arms, which can sometimes jostle the vent grippers loose.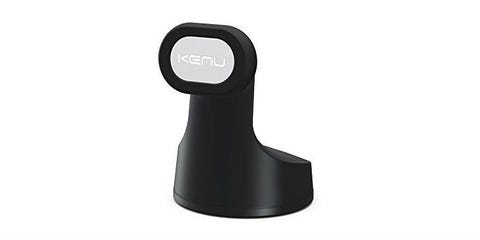 Finally, if you don't have a vent up high on your dash, Kenu also makes a mount that adheres to the space above the dash. It works just as well.
["source=forbes]